"How can you hate me, when you don´t even know me?" This question bothered Daryl Davis, a black American, since the age of ten when he was attacked by a bunch of white boys during a school march. That was the first time he experienced racism and for a ten year old this was a very difficult concept to grasp.
Daryl grew up to be R&B and blues musician and it was the love for the same music that first connected him with a member of a Ku Klux Klan (KKK), the white supremacist and racist organisation. Davis eventually went on to befriend over 20 members of the KKK, and claims to have been directly responsible for between 40 and 60, and indirectly over 200 people leaving the Klan. Today, Daryl owns numerous Klan robes and hoods, given to him by active members who became his friends and renounced the organization. Davis recounted his experiences in his 1998 book, Klan-destine Relationships: A Black Man's Odyssey in the Ku Klux Klan.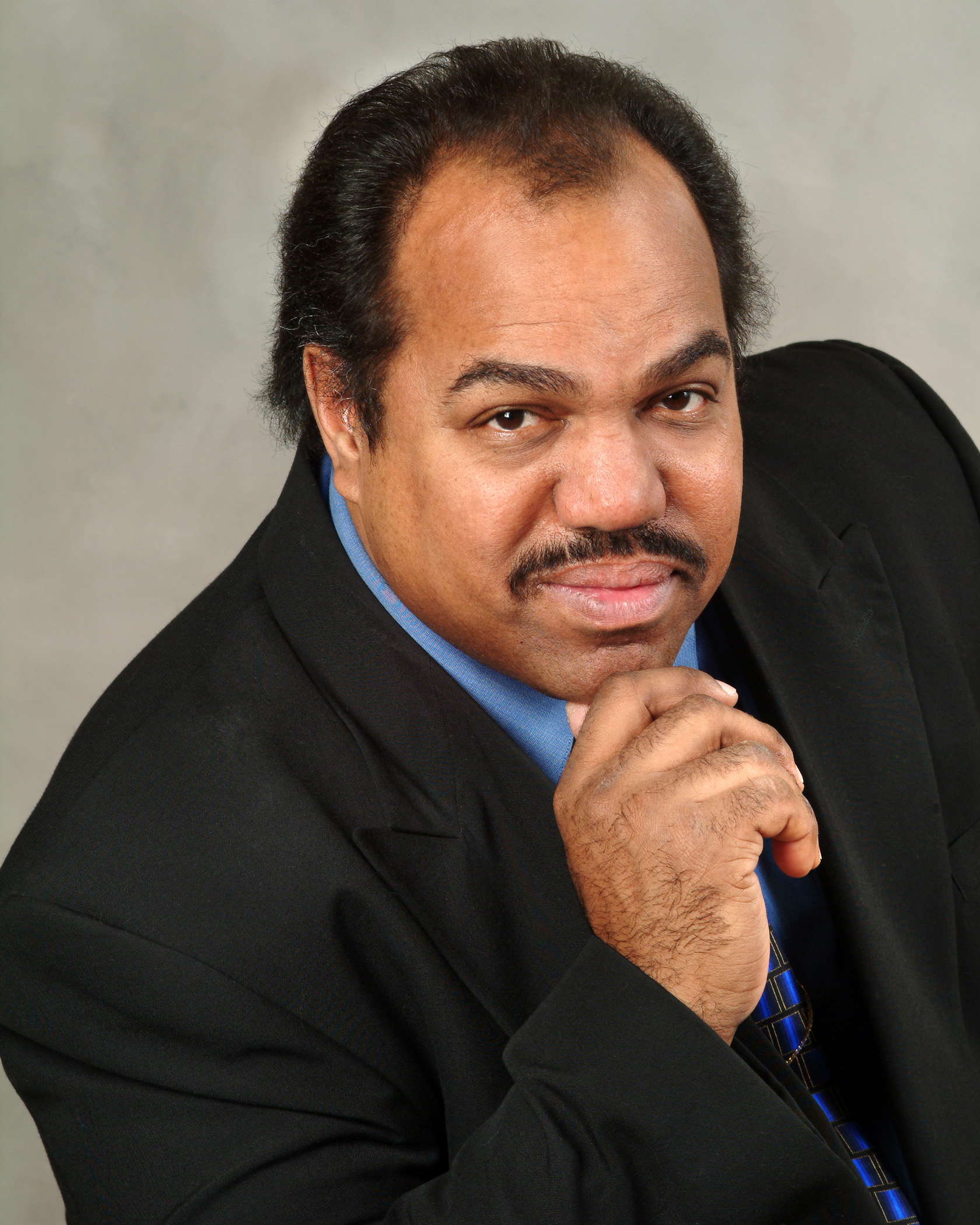 "All black people have a gene in them that makes them violent," one of the Klansmen told Davis. Rather than respond in anger, Davis challenged him to examine his belief: "After a time I said, Wait a minute. I'm as black as anybody you've ever seen. I have never done a carjacking or a driveby, how do you explain that?" He didn't even pause to think about it. He said, "Your gene is latent. It hasn't come out yet." So how do you argue with somebody who is that far out in left field? I was dumbfounded. I'm just driving along. He's sitting over here all smug and secure, like "See you have no response?" And I thought about it for a minute. Then I used his point of reference. I said, "Well, we all know that all white people have a gene within them that makes them a serial killer." He says, "What do you mean?" And I said,"Well, name me three black serial killers." He thought about it — he could not do it. I said, Ted Bundy, Jeffrey Dahmer, Charles Manson, John Wayne Gacy. All whites. I said, "Son, you are a serial killer." He says "Daryl, I've never killed anybody." I said, "Your gene is latent. It hasn't come out yet." He goes, "Well, that's stupid!" I said, "Well, duh. Yes, but you know what, you're right. What I said was stupid, but no more stupid than what you said you me." Then he got very, very quiet and changed the subject. Five months later, based on that conversation he left the Klan. His robe was the first robe I ever got."
Daryl Davis is an American R&B and blues musician, also known for his efforts to improve race relations, in which as an African-American he engaged with members of the Ku Klux Klan(KKK). Davis summed up his advice as: "Establish dialogue. When two enemies are talking, they're not fighting.". Daryl has received the Elliott-Black and MLK awards as well as numerous other local and national awards for his work in race relations, and is often sought by media outlets as a consultant on the KKK and race relations. He is also an actor with stage and screen credits, appearing in the critically acclaimed HBO police drama, The Wire, and most recently, as the subject of the documentary Accidental Courtesy, which filmed his real life encounters with Ku Klux Klan and neo-Nazi leaders as he helps to dismantle racism across the United States.
TED talk: http://www.tedxnaperville.com/talks/daryl-davis/
At the conference: 26.4.2018, 11:50 – 13:00 "Talking to my enemy": Daryl will be talking about his approach of meeting the people who hate him even though they don´t know him in panel "talking to my enemy". He will share his methodology and experience he gained in over three decades of meeting the members of the KKK.
26.4.2018, 16:30 – 18:00: Workshop presentation: Klan-destine Relationships, In this workshop presentation Daryl will talk more deeply about his personal experience when facing the members of the KKK face to face.
Prepared by Lukáš Zorád